Oral introduction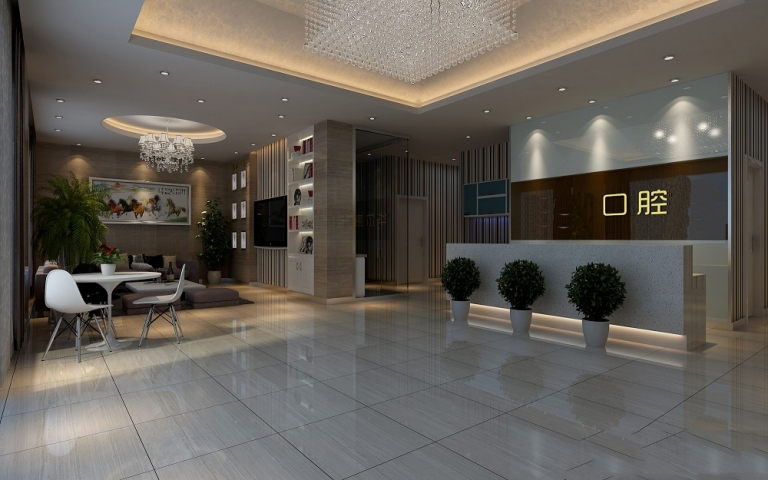 Moumou dental hospital is a certain oral medical group (formerly a certain oral medical group) set huge sums in Beijing to build the flagship oral hospital, so oral was established in 1993, is the National hundreds of oral chain leader brand, set medical, scientific research, prevention and health care for the integrated oral hospital.
So and so is the most advanced technology in the world. It is a group of domestic and international experts. It is a quiet and elegant environment. It has been used in the domestic medical service mode. It has become a leading brand in the industry.
Certain dental group attention oral treatment for 22 years, currently in the country has more than 100 oral health care chain mechanism, under the jurisdiction of the Beijing, Shanghai, Guangzhou, Shenzhen, Jiangsu, Shandong, Zhejiang, Henan, Liaoning, Sichuan, Hubei, Hunan, Anhui, Shanxi, Jiangxi, Chongqing, Heilongjiang, Jilin, Yunnan, Guizhou, Hainan, Dalian, Dongguan, Wenzhou, Luoyang, Zhuhai and other more than 30 division, covering the country more than 30 provincial capitals and cities。
So and so on the development of oral history
In 1993, armed with Shenzhen to open a new world, oral health care
1996 operating "Shenzhen Dental Center" and "Shenzhen oral clinic"
1999 "clinic" formally in 2005, officially upgraded to "hospital"
2014 September thanks to oral health group wing Chinese division to develop oral and medical institutions
May 2015 oral medical group became the only designated oral medical institutions
June 1, 2015 Limited by Share Ltd and treatment group Co., Ltd., technology services Co., Ltd. signed a strategic cooperation agreement in Beijing, marking the era of oral insurance
So and so oral honor
China's most investment value enterprise
China's oral health care service market consumers are satisfied with the preferred brand
China's ten most influential brand of oral medical chain industry
Chinese society of oral medicine, the first group members
China brand building ten outstanding entrepreneurs
2011-2012 annual integrity unit
National enterprise culture construction outstanding unit
Sina 2012 most trusted by users hospital hospital
Chinese oral health services most satisfied with the brand
Member of the hospital management professional committee of the China Association of oral medicine
Hubei university sports training base
Liaoning University of Traditional Chinese Medicine internship training base
The people hospital national integrity demonstration hospital as clear as noonday
Zhuhai private medical institutions Association executive vice president of the unit
Zhuhai Economic Promotion Association executive vice president unit
Golden Award - China's oral health service market, the public is satisfied with the best model brand
Love teeth we act
As a leader in the industry, has been the practice of public welfare undertakings, "Love Teeth in action" series of public activities in the country set off a surge of love teeth storm, oral medical experts into Microsoft, IBM, Procter & Gamble, Citigroup, royal network, Baidu, Sohu, Tencent, LG, Burson Marsteller, well-known international companies, and local primary schools, kindergartens, popularize knowledge of oral personages of various circles of society, oral answer questions, providing free oral examination, issuance of oral care products.