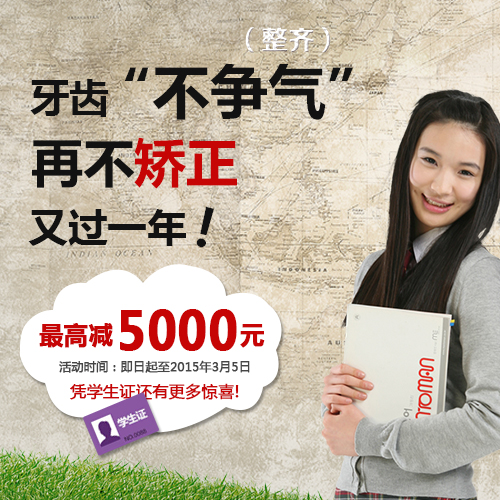 2014 spring, you may be filled with blood, curious about the world? 2014 Summer, you probably love to jump, brave challenge unknown? 2014 fall, you may sometimes be at a loss, but still believe in freedom? 2014 winter, you trapped in their own room, began to think about their own life? 2015 spring, do you think the most waste of the winter holiday is to get up late? 2015 summer, changing the … …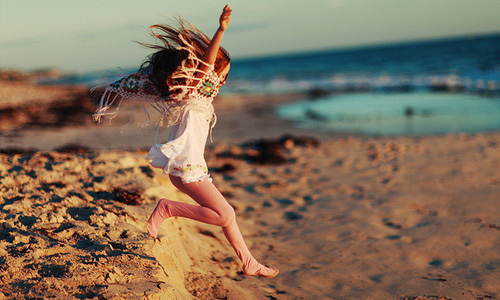 If, life is on the way back to the head, then. Youth is open to not close the book. Youth is not nearly far, but as time as perishable, anyway, time is not to go back, passing youth, about the dream, love, struggle & hellip; & hellip; we only hard work, has been moving forward, to the colorful years enjoy the show, live to a beautiful. Now, in this society a judge people by outward appearance, white even teeth will let you add. Beauty may not make you SMOOTH OPERATOR, but can become a astepping-stone to success for an interview! Is about to enter the society or the ivory tower of you, what is it waiting for? In the youth and said goodbye, should prepare a gift for yourself in the future!
So, let you find the secret of their transformation? 2015, to complete a winter vacation " &rdquo counter attack;! Male god, goddess, vacation, youth, beautiful, all in. Make you the most beautiful focus in this new term!